56th Annual
Exhibition & Sale
November 4-5 | Fort Worth, Texas
The annual exhibition and sale on Nov 4-5 at the Will Rogers Memorial Center in Fort Worth, TX was a huge success. We look forward to next year.
"To authentically
preserve and perpetuate
the culture of
Western life in fine art."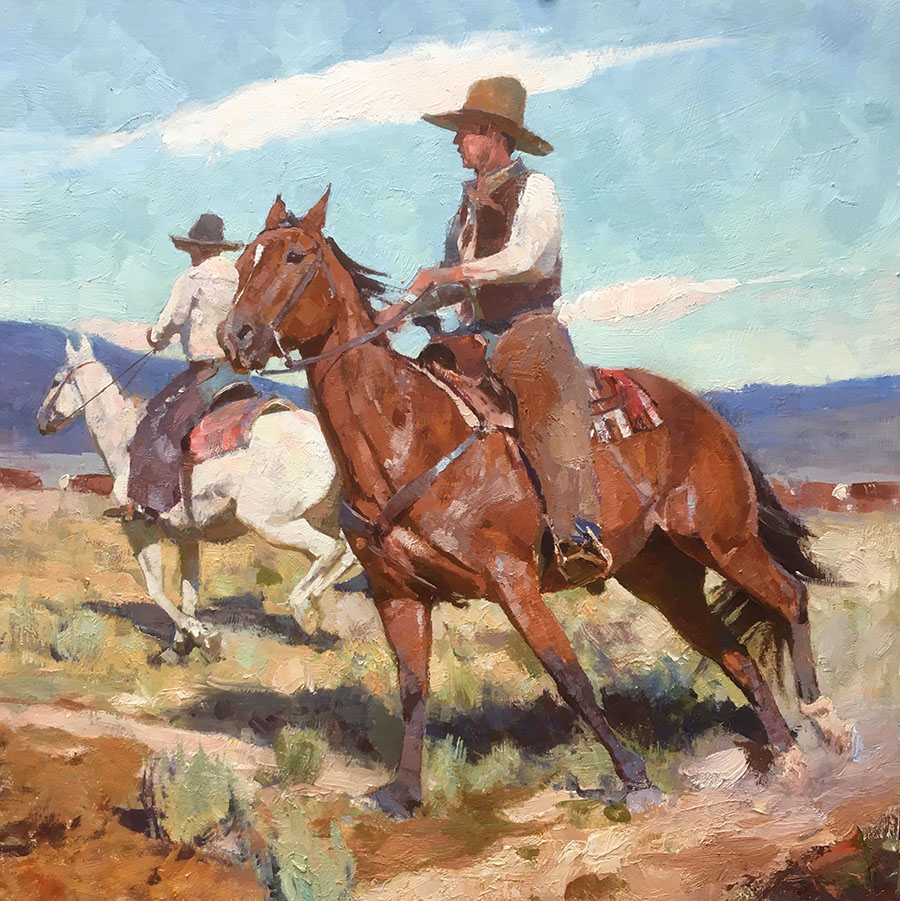 View this year's exhibition sale catalog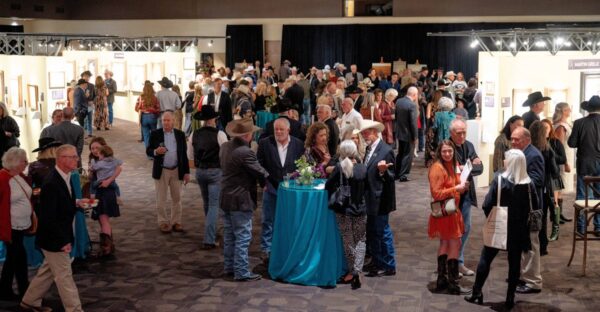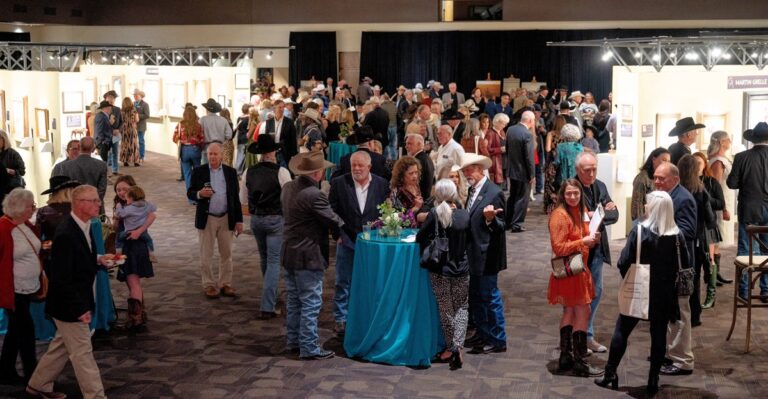 The 56th Annual Exhibition & Sale presented with the support of the Fort Worth Stock Show & Rodeo, the exhibition generated sales of more than $1.3 million.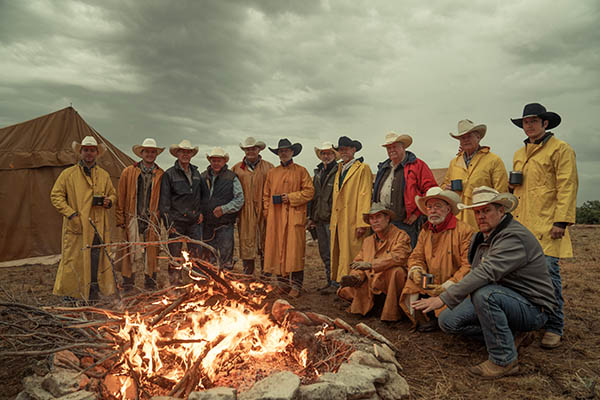 2022 Trail Ride 6666 Ranch Guthrie, Texas Images courtesy Ben Christensen Photo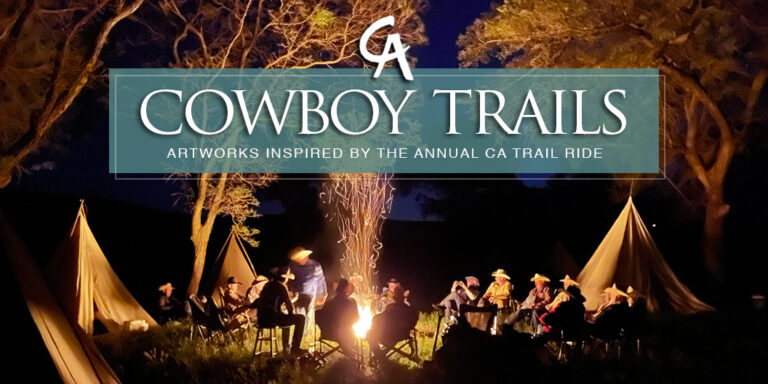 The Cowboy Trails Sale is inspired by the 2021 Annual Trail Ride. The sale was a huge success.