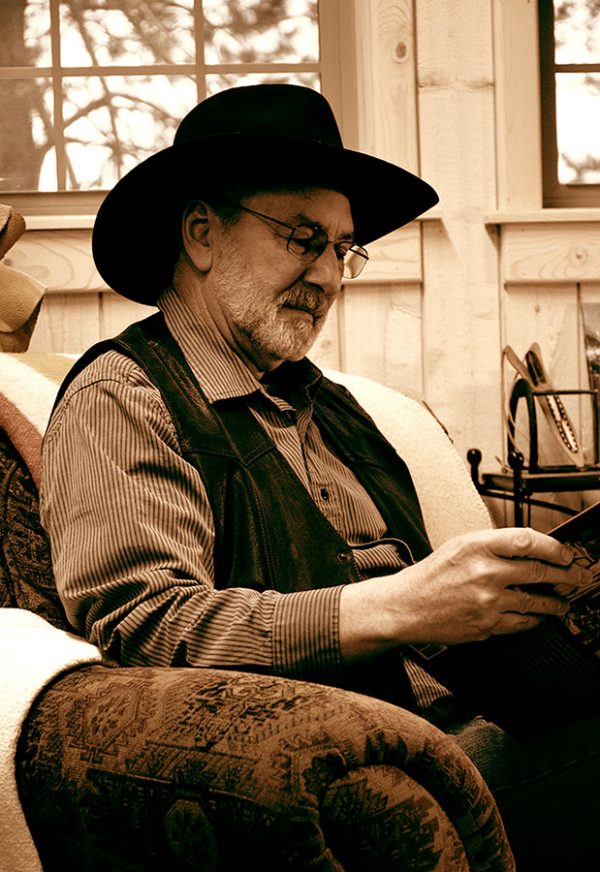 CAA Member since 2016
Born: 1952
Education: Macalester College, Minneapolis College of Art and Design
Born and raised in Mankato, Minnesota, Michael Dudash's first passion in life was art, followed by an interest in music. After high school and a brief year of college as an art major, he quit school to follow a career as a musician. After six years in the music business, he returned to his art, and briefly attended the Minneapolis College of Art and Design. He was offered a job as a staff illustrator by a local art director and began working full time in the field of illustration. After a year, Michael relocated with his wife, Valerie, to the Green Mountains of her native Vermont.
In 1977 he opened his first studio and began his full-time career as a freelance artist and oil painter. Over the next 25 years, he developed a highly successful career and national reputation in the field of illustration. His paintings and drawings became highly sought after by publishers, clients and corporations, and he became a featured guest lecturer and instructor at a large number of art schools, institutions and museums.
Dudash looks upon his career as an illustrator with fondness, and says the training it provided was invaluable. It also offered a way to support his family. When Michael was flourishing as an illustrator, he was also producing a limited number of oil paintings for the gallery and portrait marketplace. In 2002 he left his illustration work behind and became a full-time painter in the fine art world.
Although he has always been equally adept at masterfully handling landscapes, figures, portraits and still lifes, Michael quickly found that painting the characters and history of the Old West especially excited him and for the last 12 years this has been his singular focus.
He began to sell his work through several prestigious western galleries, and eventually earned his place in several museum shows and auctions, including Prix De West, Quest For The West, the C. M. Russell Museum annual show and auction, the Buffalo Bill Art Show, the CDA Auction, the Scottsdale Art Auction and Cowboy Crossings (beginning in 2017). Among his many lifetime awards, his most recent include the following: the Spirit of the Buffalo Bill Art Show and Sale Award in 2016; the Quest for the West Patron's Choice Award in 2015 and the Artist's Choice Award in 2014, 2015 and 2016; and the Best Oil/Acrylic Painting of Show at The Traveling West Art Show, Southwest Galleries in Dallas Texas, in 2015.
He and his work have been featured in numerous publications, including Art of the West, Southwest Art, Western Art Collector and American Artist. Hundreds of collectors and corporations have his paintings in their permanent collections, as well as The Booth Museum of Western Art and the Pearce Western Art Museum. He was selected by the C. M. Russell Museum to become a member of the Russell Skull Society of Artists in 2014. A true highlight in Michael's career was the invitation in October of 2016 to become a member of Cowboy Artists of America.
He has conducted a number of oil painting workshops. In 2012 he published a limited-edition book, C. Michael Dudash – Western Collection, showcasing 87 paintings.
Michael also is committed to his guitar/mandolin playing, Christian ministry, and his family. He lives with his wife, Valerie, and currently works out of his home and studio near Coeur d'Alene, Idaho.