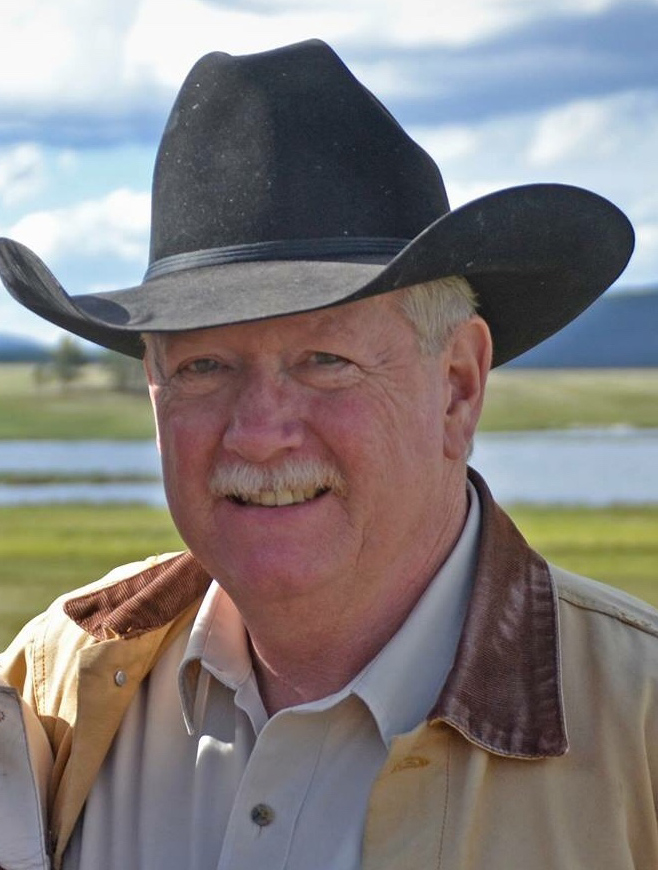 CAA Member since 2011
Born: March 21, 1958
Education: Self-taught
Jason Scull grew up in a family that farmed and ranched on the fringes of the South Texas brush country. His people were early settlers in Texas, arriving in the mid-1820s, and from the beginning were in the cow business. It's from his early experiences and heritage that his art has been shaped, directed and continues to be inspired.
Scull studied animal science at Texas A&M University, but always nurtured a love of art. Opportunity for the study of art was provided beginning in 1987 through the Cowboy Artists of America Museum workshop program. His education continued in the form of personal study, formal workshops and one-on-one instruction with established artists. A dream was realized in 2011 when he was elected to membership in the Cowboy Artists of America.
His work can be found in private, museum and corporate collections throughout the United States, Canada and England. He has completed several life-size and larger sculptures. Among those are an equestrian sculpture of early Texas Ranger John C. "Jack" Hays at the Hays County Courthouse in San Marcos, Texas; an equine group of three running horses and a colt for Gaylord Hotels at the Gaylord Texan, Grapevine, Texas; and a 7-foot figure for Commercial Metals Company in Seguin, Texas; Caycee, South Carolina; and Mesa, Arizona. Currently Jason is completing a life-size Spanish Colonial Vaquero and Longhorn cow and calf for the City of McAllen at the McAllen Convention Center.
Jason and his wife, Dianne, make their home near Kerrville, Texas, an area rich in the history of Comanches and Texas Rangers, trail drives, early settlers and ranches.