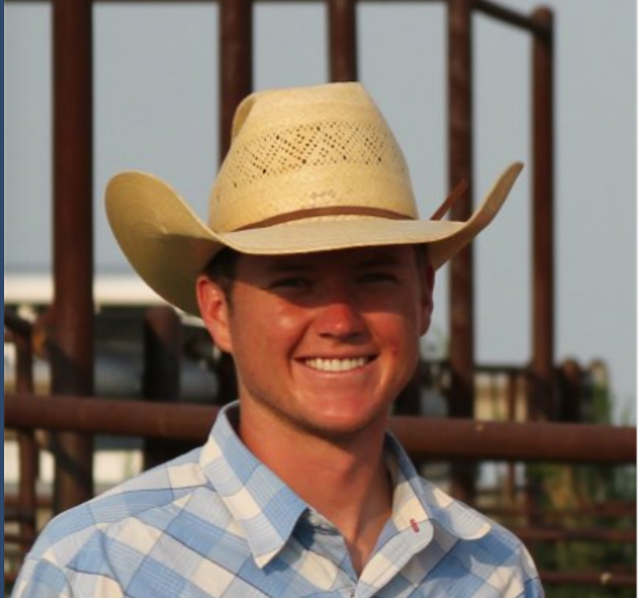 CAA Member since 2016
Born: 1989
Education: CA artists Martin Grelle and Bruce Greene, Scottsdale Artists School Workshop
Tyler Crow will be the first to acknowledge the discovery and honing of his craft are credited to a long list of folks who took an interest in his artistic talent and subsequent career as a young adult, not the least of which is the "Good Lord Himself."
Growing up between the farmland and foothills of Apache, Oklahoma, Tyler discovered his calling in art and developed his unique style. He continues a lifelong commitment to grow and improve in his artwork.
Taking his art from talent to trade has taken time and development, but Tyler found his subject matter long before he ever picked up a brush. Cowboy culture and western heritage were etched in Tyler's youth, and he's committed his artistic career to preserving the western way of life and the contemporary cowboys who live it every day.
Tyler is passionate about his pursuits, "I feel blessed to do something I love, and to paint the American cowboy."
In 2016, at the age of 27, Tyler became the youngest artist to ever be inducted into the prestigious Cowboy Artists of America, where he's already received awards and accolades.
Tyler lives in Hico, Texas, with his wife and son.